We are recruiting.... come and join our team!!!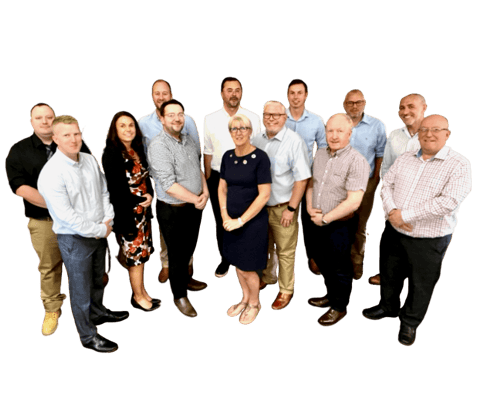 As one of the leading water hygiene companies, we recognise the importance of not wasting talent and so we're always looking to expand our team [we call it family] of professional consultants and support staff.

From our humble beginnings back in 2009, when Daniel Pitcher, Managing Director, first started the business, we have steadily grown and invested in professional, experienced and talented members of staff. We now have two office locations – our head office which is set in the beautiful grounds of the idyllic Cornbury Park Estate, Oxfordshire and a regional office in Nottingham.

We continue to grow strength to strength and this is down to the hard work, commitment and dedication of our team. We all enjoy what we do and we do it well. We are a people based business and rely on our experienced staff to provide high quality consulting services to our clients. This is an exciting time for us all at the Water Hygiene Centre!

Are you looking to continue and further develop your career in water hygiene with an organisation that offers career progression and continuing professional development?

If you are looking for opportunities in the Legionella risk management industry and would like to be considered for any of the following vacancies we would very much welcome your CV.

We are always on the lookout for exceptional candidates!

The Water Hygiene Centre is an equal opportunities employer, we aim to follow the recommendations and guidance of the Equality and Human Rights Commission, in all our employment policies, procedures and practices.


Current Vacancies:
_________________________________________________________________________________________________________________