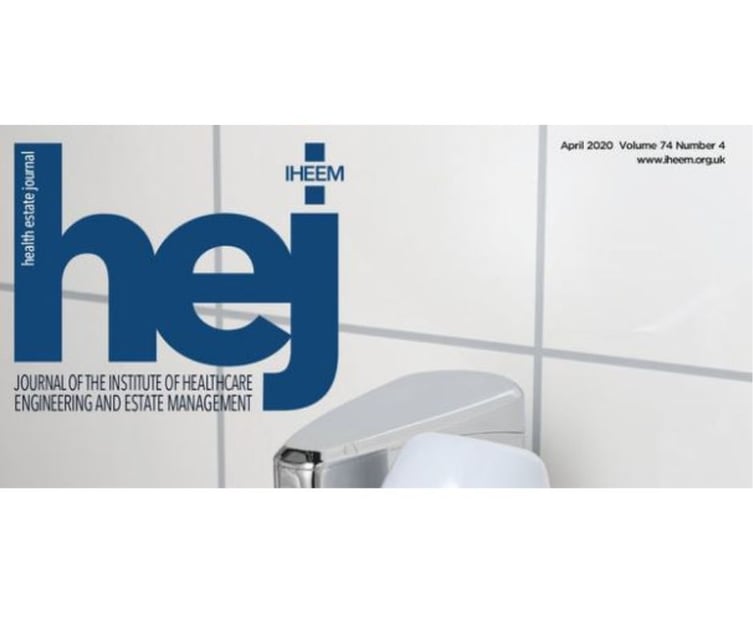 Daniel Pitcher, Managing Director and Authorising Engineer [Water] describes how the Wye Valley NHS Trust and its PFI partner, Sodexo, worked together to significantly improve the safe and efficient management of Legionella and other waterborne pathogens.
Wye Valley NHS Trust was established on 1 April 2011. The Trust was England's first integrated provider of acute, community and adult social care services, bringing together Hereford Hospitals NHS Trust, NHS Herefordshire's Provider Services (excluding Mental Health) and Herefordshire Council's Adult Social Care services.
The delivery of a robust and functioning water safety plan for any NHS Trust / Board remains a key issue in the 21st century, along with continually reviewing Legionella risk assessments, management policies, and operational procedures.
This case study details the challenges and problems they faced, along with the solution, the benefits, and the outcome of consistently working together.
Both the Trust and Sodexo are now aligned with a consistent water safety plan and monitoring forms, all supported by their Authorising Engineer [Water].
If you have questions regarding the issues raised above or you would like to speak with one of our consultants please click here to get in touch.
Editors Note: The information provided in this blog is correct at the original publication date - April 2020.
© Water Hygiene Centre 2020