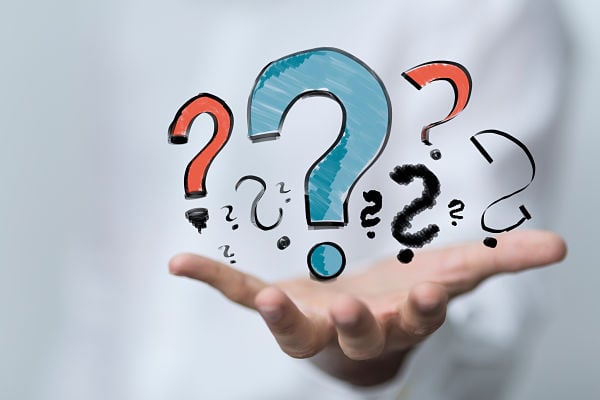 We are pleased to announce that we have just added a new page to our website with the answers to the questions we get asked the most from our clients and during our training courses. This page
will help you understand, in more depth, how to better manage water hygiene and waterborne pathogens.
Some of the areas addressed are:
Legionella risk assessments

Water safety plans

The most common types of waterborne pathogens and bacteria

How to manage risks associated with Legionella
Editors Note: The information provided in this blog is correct at date of original publication - March 2019.
© Water Hygiene Centre 2019