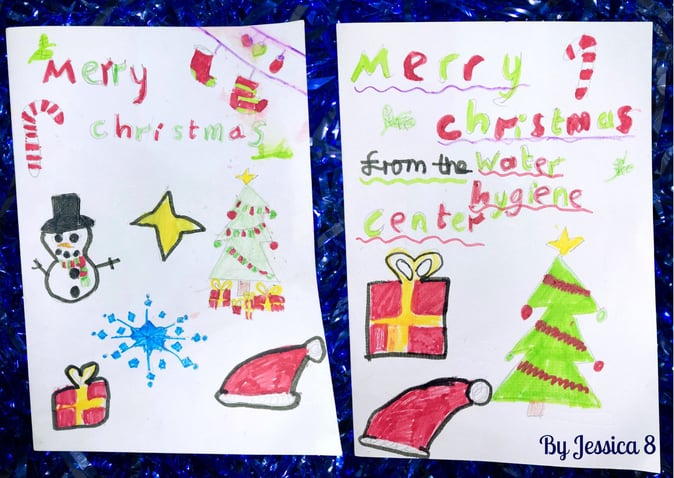 Christmas is just around the corner, trees are being decorated, stockings are at the ready and Santa letters are well on their way. As the festive season is well and truly upon us we would like to share with you some creative artwork, designed by children from our very own team members.
Once again, by not posting Christmas Cards we are able to continue our donations to some well worthy charities. For over 10 years we have supported local and national charities through the UK, some of which are chosen by our team members and clients. We see this as a fitting way to convey our warmest Christmas wishes whilst helping others too.
The four charities we have supported this year include:

APCAM clinic has been specifically created for parents in order to ensure they are not alone in their journey and for children and young people who are in need and would be otherwise unable to access support. They provide a safe space to air thoughts and grievances, be heard and understood by those in similar situations, and find a community that supports each other wholeheartedly.

Speaking with those who know what it is you are going through, facing similar issues and behaviours with their children, is incredibly precious to the parents who visit APCAM. We also offer a therapeutic clinic for children and young people who are suffering with a range of mental health difficulties; anxiety, depression, eating disorders, OCD, self-harm, school refusal and SEN to mention just a few.
---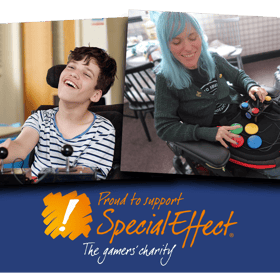 This will be our 8th year supporting SpecialEffect, one of our neighbours here at Southill. Here is just one example of their life changing work.
The charity's BubbleBusters service tackles long-term medical isolation through the use of small, friendly, home-controlled desktop robots that place the child's eyes, ears and voice right back into the classroom and playground. It's providing reconnections that overcome loneliness, reuniting friends and rekindles access to education.
This video features Seren, one of their amazing BubbleBusters, talking about how important her AV1 robot 'David' had been to her during her medical isolation.
https://www.youtube.com/watch?v=RfbSZBihpCw


---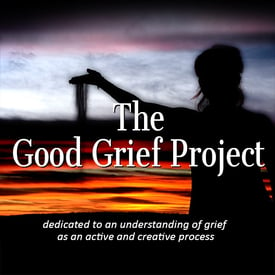 Jane Harris (psychotherapist, bereavement specialist and supervisor) founded The Good Grief Project with her partner, filmmaker Jimmy Edmonds following the death of their son Joshua in 2011.
Since then, they have developed the charity as a creative resource for bereaved families and they, the charity and its team have become a significant voice in contemporary conversations about death, dying and bereavement.
Funds raised go directly to delivering workshops, courses and weekend retreats for bereaved parents, carefully designed to help them manage and express their grief in creative and active ways.
Jane: "Our mission is to promote an understanding of what it means to grieve in a society that often has difficulty talking openly about all kinds of bereavement.
Please follow these links for more information about the work of The Good Grief Project:
---
Chipping Norton Lido is a community-run pool, saved from closure by local people in 2004. As a 'pool with a social conscience' The Lido aims to encourage as many people as possible to adopt a healthy lifestyle, especially children and older people, through swimming, individual and group lessons, aquafit, artistic swimming, early years and low cost Over 60s sessions, as well as activities on the lawns such as yoga, Tai Chi and fitness training. As well as the 25m heated pool, it offers a toddler pool, a café and large lawns where visitors can picnic, sunbathe and play, and is one of the few family facilities in the town where all generations come together to spend leisure time.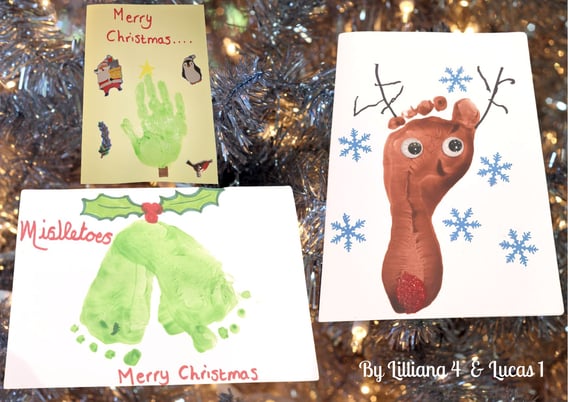 The Water Hygiene Centre would like to send you seasons greetings for a Merry Christmas and a Happy New Year.
© Water Hygiene Centre 2022