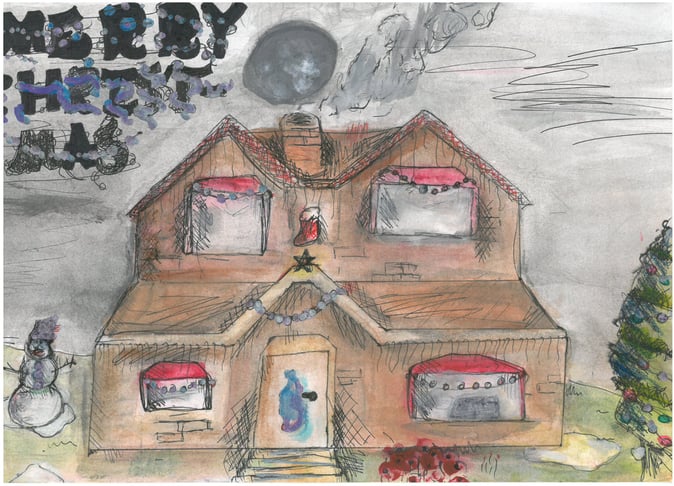 As 2021 finally draws to a close and the festive season is now upon us, we would like to share with you some Christmas cheer with some hand drawn cards by our Project Consultants daughter Molly, age 10.
Keeping with our tradition, by not purchasing Christmas cards, we are not only helping to continue to reduce our carbon footprint but also supporting three well worthy charities chosen by members of our team.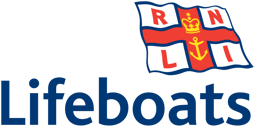 Volunteer lifeboat crews provide a 24-hour rescue service in the UK and Ireland, and seasonal lifeguards look after people on busy beaches. The Flood Rescue Team helps those affected by flooding.
RNLI crews and lifeguards have saved over 142,700 lives since 1824 but they're more than a rescue service. They influence, supervise and educate people too. The Community Safety teams explain the risks and share safety knowledge with anyone going out to sea or to the coast. And their international teams work with like-minded organisations to help tackle drowning in communities at risk all around the world.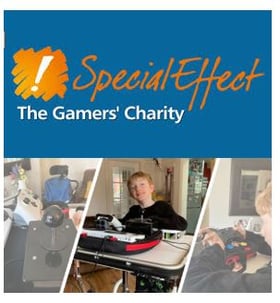 This will be our 7th year supporting SpecialEffect, one of our neighbours here at Cornbury Park. Here is one of the amazing stories they have to share.
Josh has quadriplegic cerebral palsy and wanted to play football and sports video games. An adapted gaming controller setup created by their specialist assessment team has made that possible, opening the doors to a whole new world of gaming for him. In this post on their gameaccess website, the team share the techniques and equipment details they used to create his setup. gameaccess.info is their expanding globally-available accessibility resource which is packed with tech knowledge and tutorials based on the lessons learnt every day from our work with disabled gamers.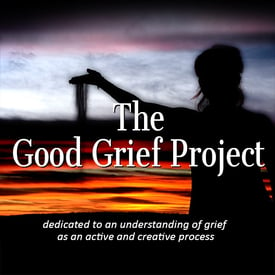 The Good Grief Project supports families grieving after the untimely death of a loved one, particularly the death of a child, by encouraging a creative response to grief and by looking for new ways of expressing the pain of loss with various art forms and media. They seek to promote, through personal stories, projects and films, an understanding of what it means to grieve in a society that often has difficulty talking openly about death, dying and bereavement. The funds they raise allow them to offer active grief weekend retreats to bereaved parents in a safe, peer-to-peer environment where they offer each participant individual and group support through specially tailored workshops that are either activity or creativity focussed. Here is a message from a recent retreat:
'I feel that my broken soul has been nurtured and my grief has been made into beautiful things'
We thank the entire team at the Water Hygiene Centre for their generous support of our project at Christmas time.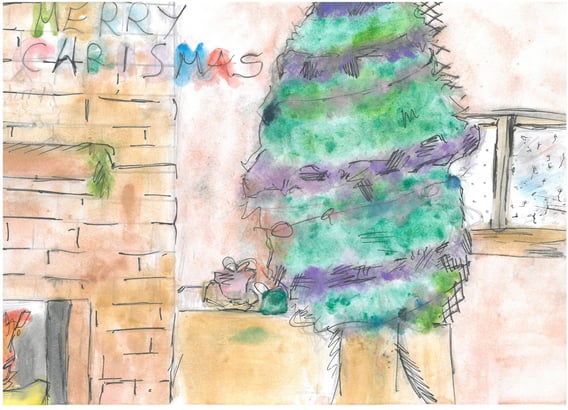 We hope our donations can help to make a difference to those in need.
Merry Christmas and a Happy New Year from everyone at the Water Hygiene Centre.
© Water Hygiene Centre 2021