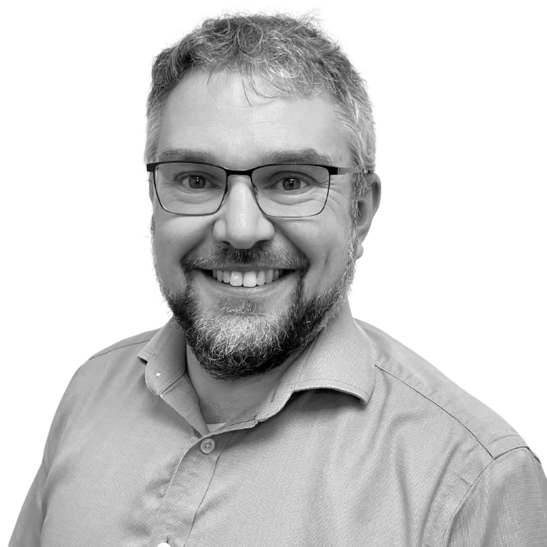 Our seventh Senior Consultant joined the team at the start of January, a great start to the New Year!
We welcome to the team, Jonathan Twaites. Jonathan studied at Southampton University and gained a 'Bachelor of Science in Molecular Cell Biology' degree. After University he joined an independent consultancy firm specialising in health, safety and environmental solutions where he concentrated on air and water hygiene initially. Jonathan quickly expanded into providing legionella risk assessments and then also provision of various legionella training for clients.
Jonathan's next role was as a Senior Consultant for a water treatment specialist. Where he provided legionella risk assessments, legionella training and specialist advice and guidance on water safety management. He progressed to be the Training Manager and achieved City & Guilds accredited Training Centre status.
"I was looking for my next challenge, having been at my previous employer for many years, and the role of Senior Consultant / Authoring Engineer (Water) was available at the Water Hygiene Centre and I couldn't pass up on the opportunity! What really drew me here was the truly independent advice given and the family vibe I got from speaking to Daniel and Pete during the interview process. I know you can hear this a lot, but since starting it has been pleasing that this attitude really is in place, and it feels like I have joined a family. I look forward to getting my teeth in and working with a great team" – Jonathan Twaites, Senior Consultant.
Jonathan has over 20 years' experience in water safety covering a huge variety of water systems, including auditing, preparation of and delivery of legionella-based courses, such as general awareness, Role of the Responsible Person, Cooling Tower Operators and Managers training as well as Pseudomonas Awareness in Health Care.
What can you expect from Jonathan in his role as a Senior Consultant with the Water Hygiene Centre, specialist consultancy support on water safety for our clients and acting as an Authorising Engineer (Water).
Outside of work Jonathan enjoys spending time with his young family where his children seem to monopolise most of his spare time!
What does Daniel have to say about Jonathan joining….
"It's a delight to welcome Jonathan to our team. We look for enthusiastic, forward thinking and desire to provide the best to clients. Jonathan ticks all of these boxes! I see Jonathan providing complimentary support to the existing team and leading with his own clients in the coming weeks and months".
Editors Note: The information provided in this blog is correct at date of original publication – February 2023.


© Water Hygiene Centre 2023