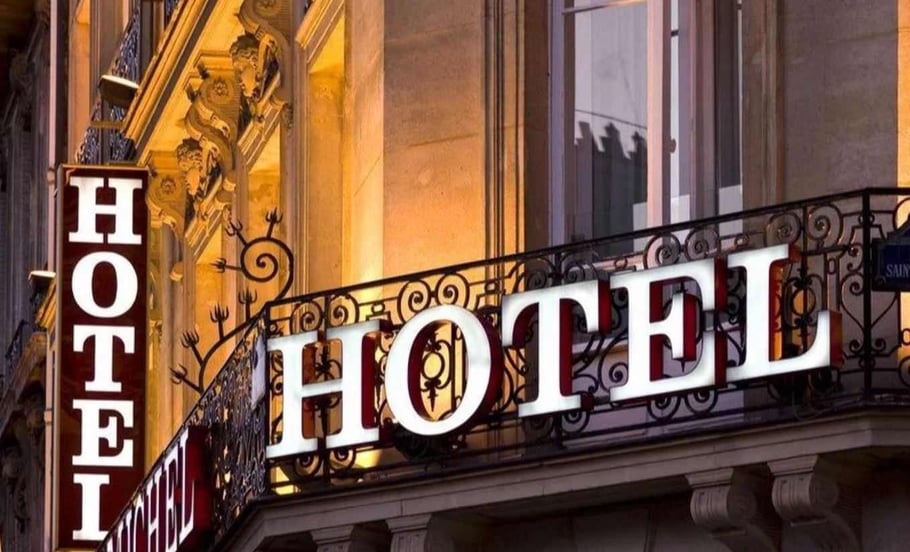 Legionella pneumophila bacteria was identified after the American Legion held its annual three-day convention. Within a few weeks of the convention closing 211 of the attendees had contracted a disease from the cooling tower. This bacteria was later named Legionella pneumophila.
So, why does Legionnaires' disease occur in hotels? What should hoteliers be doing to ensure the health, safety and welfare of their guests? due to recent cases of Legionella in hotels, we have written a page that clarifies the importance of water and legionella bacteria management in the hotel and leisure industry.
Areas discussed:
Is there really a legionella risk in hotels?

What are common dangers in hotel water?

How to improve your hotel water safety

How to run a risk assessment for legionella in your hospitality property

Hotel hot tubs and spa pools water risks

What is the essential legionella training for hotels?
Click HERE to learn everything you need to know about legionella in hotels >
Editors Note: The information provided in this blog is correct at date of original publication - June 2019.
© Water Hygiene Centre 2019