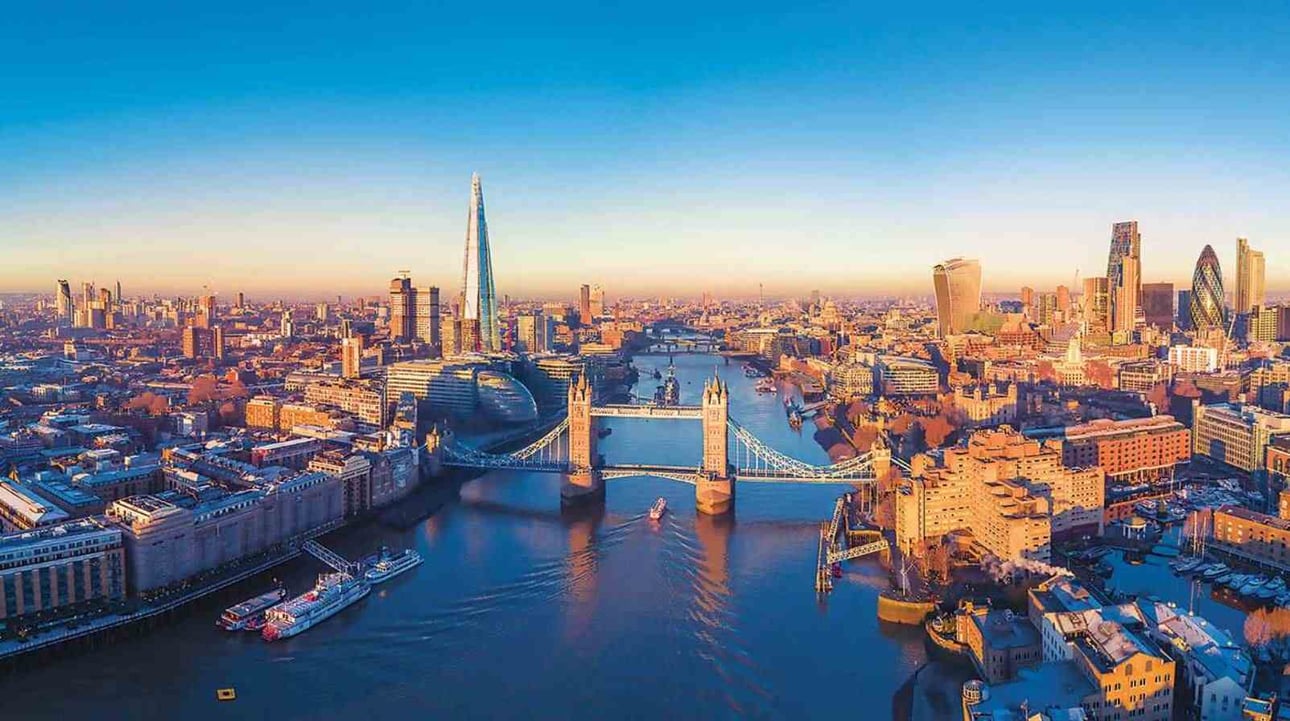 The Water Hygiene Centre is pleased to announce we are now offering all water hygiene services to organisations in London.
Life in the city has been far from normal for the past 18 months. Whilst many businesses and other services look to re-occupy their properties this summer, we need to ensure they have considered the effect this will have on water hygiene in order to reduce the risk of Legionnaires' Disease.


Since water systems will have stagnated or, if systems have been drained, there may be pockets of water that remained in the system, properties in London should not be put back into use without first considering the water quality.
And for those organisations offering the option of Hybrid working, consideration needs to placed on the usage of water systems i.e a water system has been designed to supply toilets and washing facilities to 500 people in an office block and we now only have 150 using the system each day we can see a problem is going to develop – less use of water / insufficient use / turnover given fewer people in the building

As part of our ambitious plans to expand and grow, we are now supporting clients in London, providing Legionella Risk Assessments [UKAS], Authorising Engineer [Water], Water Hygiene Audits and Legionella Training.


Our Authorising Engineers [Water] and Legionella Risk Assessors are based remotely throughout the UK, from Scotland and Northern Ireland to the Channel Islands, which enables us to support our clients to comply with legislation and guidance for water safety.


If you require any advice on water hygiene safety management please contact us or subscribe to our blogs and articles for further information.