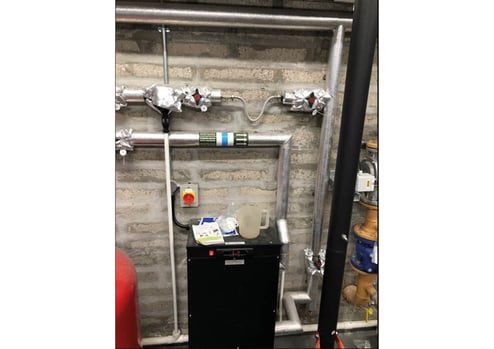 Can you spot the issue in this photo? - Feel free to comment below on any problems you spot and we'll get right back to you.
If you would like to subscribe to our weekly water hygiene blogs please click here or follow us on LinkedIn,Twitter or Facebook.
Editors Note: The information provided in this blog is correct at date of original publication - April 2019.
© Water Hygiene Centre 2019