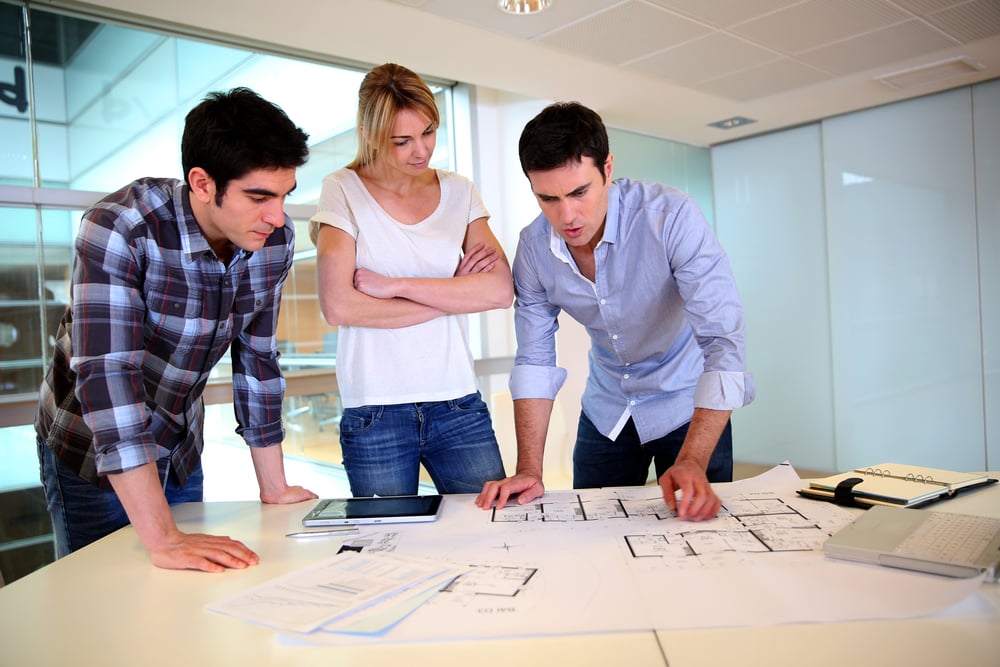 The Water Hygiene Centre's collective of Authorising Engineers [Water] have noticed a sharp increase in requests for supporting clients with their new projects [big and small] in the last twelve months. In this blog we will outline how this has come about and the outputs achieved.
Water Hygiene Considerations
Historically there has been a design team who move from project to project carrying out works in a broadly similar way. Although this approach gives good consistency in design preferences and in how the contractors are appointed, the reason for the new project and the possible users does not always factor highly enough.

To avoid these long-term, unintended consequences that have led to a greater requirement for intervention, to provide the water quality that is required, greater emphasis should be placed on engaging with all stakeholders.



Who is going to occupy the facility and how susceptible are they to contracting a waterborne infection or be scalded?

What are they going to use the water for and how often will they use these outlets?

What monitoring and maintenance do we need to do to ensure these operate as intended and to comply with the regulations and guidance?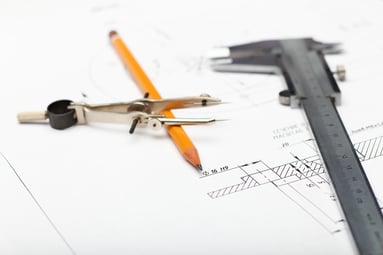 How should the Water Safety Group be involved?
Following the water related issues at the Queen Elizabeth University Hospital, Glasgow, and the publication of a report in 2020 into the causes, the lack of consultation with the stakeholders was identified as an issue.

This is also highlighted in BS8680 – Water Quality – Water Safety Plans – Code of Practice, as part of the Key Design Considerations that should be included in an organisations Water Safety Plan. It is therefore important that designers and contractors with input and support from Water Safety Groups [WSG], consider new projects from the perspective of the long term viability of the building and where possible ensure that all factors are considered.

During the last twelve months the Water Hygiene Centre's Authorising Engineers [Water] have been encouraging clients, through their WSGs, to review their designs and specifications as soon as possible. To help drive these reviews the WSG agendas need to include a 'projects' section to make sure they are not missed.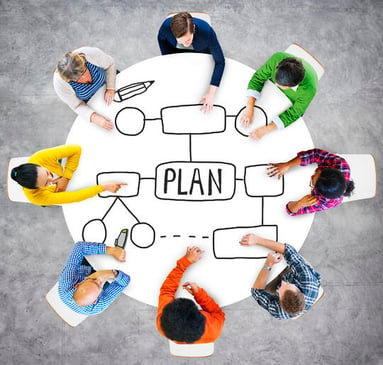 The reviews provide valuable feedback on areas that may have been missed by the designer before a principle contractor is appointed. Some of the feedback our AE[W]s and their WSGs have been able to identify:
Excessive water storage;
Lack of isolation valves;
TMVs in areas where they may not be required – no supporting scald risk assessment;
A lack of BMS temperature monitoring points at principal and subordinate loops;
Basic failures with out of date guidance documents and British Standards referenced.
This work also highlights the importance of having a representative of the project or design teams as an integral member of the WSG. This person would bring to the group meetings the details of all upcoming projects and would allow this type of design review to be completed so that the group can be assured that the risks are as low as reasonably practical.

They would also provide updates on all ongoing projects and what stage they are at. Their attendance at the meeting will also provide an overview on the day to day operation of water systems and the challenges they present.
The WSG has a collective responsibility for water safety, this includes getting it right at the design stage! Requiring your design team colleagues to be an active member of your WSG and providing details of projects is the best place to start. Once the projects start to arrive it will be inevitable members of the WSG including your AE[W] will need time to review and feedback.
To give those in the project and design teams a greater understanding of their responsibilities, as it relates to water safety, our Authorised Person [Design] course has been updated and split so that we have a course tailored to their needs. Further details can be found here.
If you have any upcoming projects which you feel would benefit from our input, as your appointed Authorising Engineer or not, please do not hesitate to get in touch.
Editors Note: The information provided in this blog is correct at date of original publication – March 2021
© Water Hygiene Centre 2021