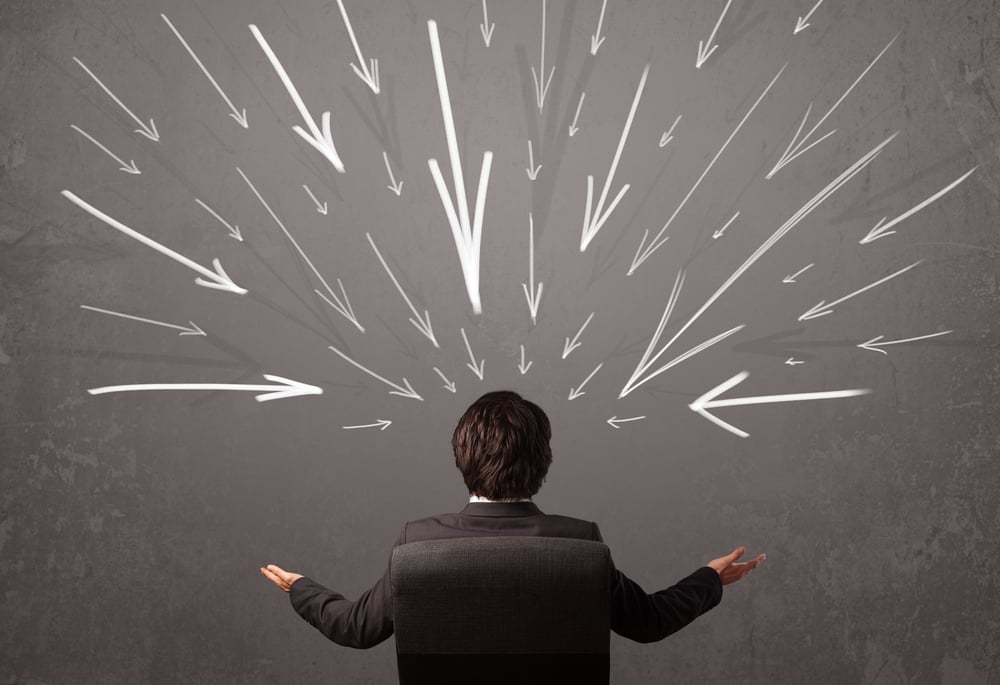 At times we are asked this very question but let us start with what we mean by non-compliance issues?
In most cases we are talking about areas that do not meet guidance, in our case this is ACoP L8, HSG 274 Parts 1, 2 and 3, and then the relevant healthcare documents specific to which part of the country you are based.


These documents detail the system conditions that we would need to control the growth of bacteria in buildings water systems.



The non-compliances come from the following:


Remedial actions identified from the water hygiene risk assessment(s);
The routine completion of the pre-planned maintenance tasks;
Poor water sample results;
Or from a water hygiene

audit

.

Now that you have some non-compliance issues the most important question is therefore how you prioritise these?
How to prioritise Water Hygiene Non Compliance Issues?


Do you start with the issues you can deal with quickly? Or cheaply?

What about looking at the Legionella risk assessment remedial actions over the others?


Our recommendations would always be to look at the people using the building, where are the most susceptible people and what systems can they use?

Now look at these systems and look at the highest risk actions that have been identified and tackle these first. UNLESS you have carried out Legionella sampling and have water sample results that indicate the presence of harmful bacteria, this shows you have not been able to keep the system under control and actions to resolve this problem should be tackled right away.


Once you have prioritised the actions an appropriate timescale should be agreed to complete the works. It is important to close the compliance loop by creating a record of what work was done, when and by whom. This however is not the final step; the final step is to update the system to show that the area of non-compliance originally identified has now been rectified and no risk remains. Therefore, an appropriate manner of recording these issues is being used to show the "closing of the loop" but keeping these easily accessible to look for trends of frequently occurring issues. This would show that the root cause of the non-compliances has not yet been found and that more work is required to identify and finally rectify the problems.


Regular audits of the record keeping system should take place to ensure that all areas of non-compliance that have been identified have had appropriate actions taken and that the fault has not been repeated.


If you have questions regarding the issues raised above or you would like to speak with one of our consultants please click here to get in touch.
Editor's Note: The information provided in this blog is correct at date of original publication – April 2021
© Water Hygiene Centre 2021