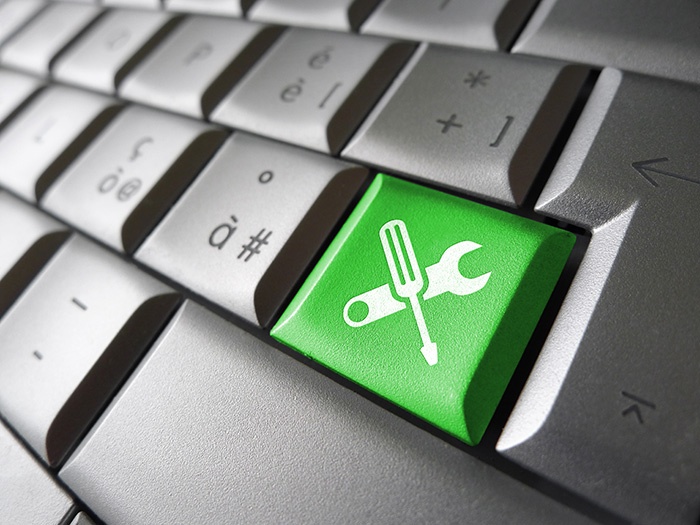 If you're a building owner or premises manager, according to UK legislation you're responsible for managing risks within your buildings - including water systems.
HSE have removed the two year frequency for risk assessments, they now suggest a set of criteria against which risk assessments can be reviewed.
This risk assessment and schematic review tool is a desk-based review of your current reports against the criteria detailed in the HSE document HSG274 part 2 [2014]. It can be easily updated and reviewed at each Water Safety Group meeting.
This Risk Assessment Review Tool, Includes:
- Risk assessment review status
- Schematic review status
Editors Note: The information provided in this blog is correct at date of original publication - March 2018.
© Water Hygiene Centre 2019