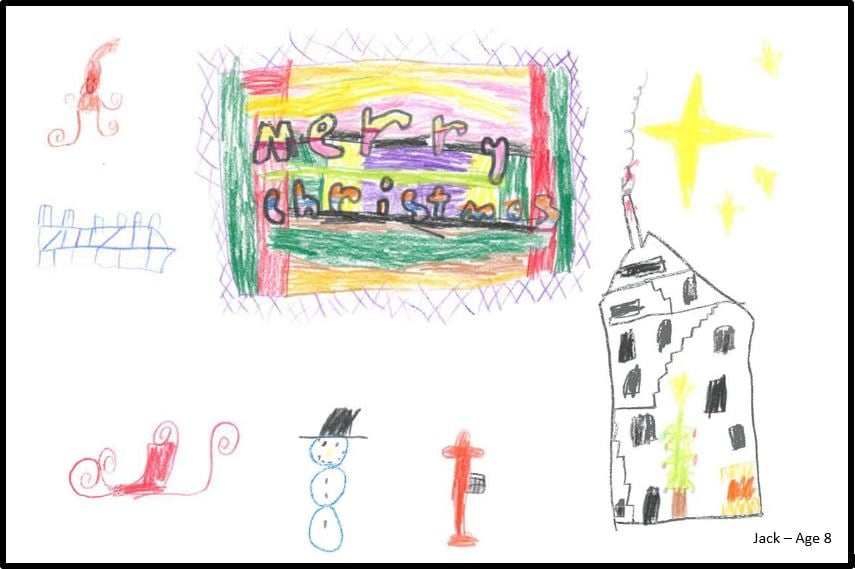 As the festive season is upon us, we thought we would lighten the mood by posting our Christmas Card drawn by Jack - Age 8, along with an opportunity for you to win some Legionella training.
Win a place on our Management & Technical Training
Simply, email us by the 31/12/18 with your completed crossword, and you will be entered in to a draw for a chance to win a delegate place, on one of our upcoming Management Training - Role of the Responsible Person & Technical Training – Role of the Authorised Person!!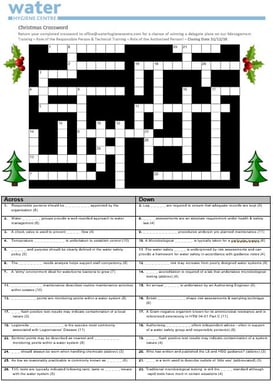 Win a place on our Management & Technical Training
Once again, we are keeping our tradition and rather than spending money on printing and sending Christmas cards (and reducing our carbon footprint), we have chosen to donate to three well worthy charities chosen by our team.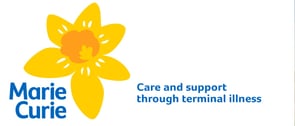 Marie Curie Nurses give care and support to people living with a terminal illness in their homes. They also have nine hospices in the UK that provide round the clock, expert care and support to patients and their families.
By using technology ranging from modified joy pads and eye-control, SpecialEffect, one of our neighbours here at Cornbury Park, have put the fun and inclusion back into the lives of people with physical disabilities. Click here to see their amazing work with Abi.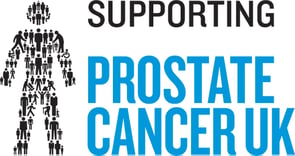 Deaths from prostate cancer are set to soar over the next decade. Through shifting the science over the next 10 years to focus on radical improvements in diagnosis, treatment, prevention, and support, Prostate Cancer UK will stop prostate cancer being a killer.
Prostate Cancer UK is a registered charity in England and Wales (1005541) and in Scotland (SC039332). Registered company 02653887.
Good Luck and Merry Christmas from everyone at the Water Hygiene Centre Ltd, oh and don't forget the deadline to enter for a chance to win some free Legionella training is 31/12/18.
Editors Note: The information provided in this blog is correct at date of original publication - December 2018.
© Water Hygiene Centre 2019