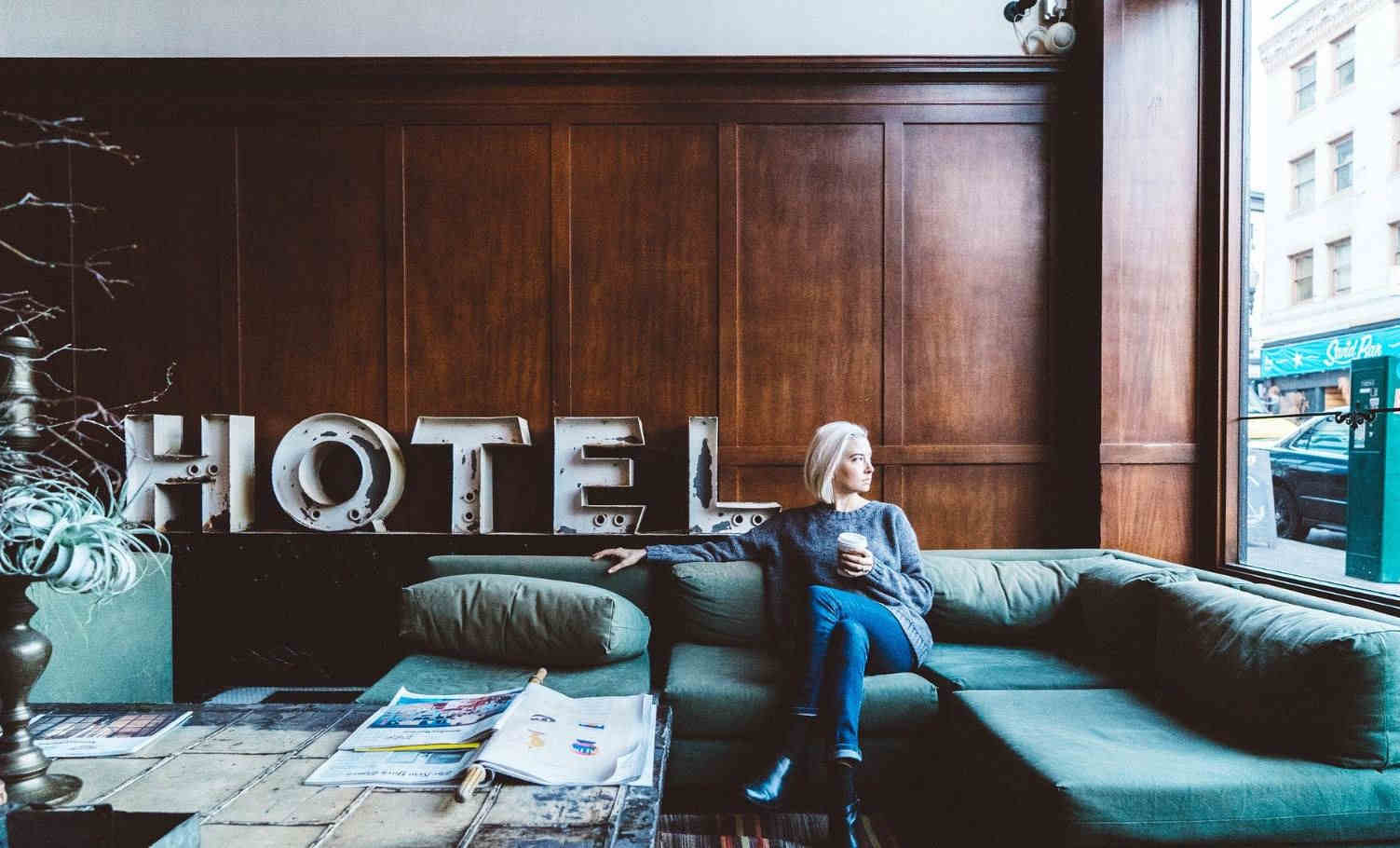 Image by StockSnap from Pixabay
In the blog this week we suggest five ways that Managers of Hotels and other tourist accommodation can be prepared for managing water safely…

One: Management, Training & Communication


Inadequate management, lack of training and poor communication are known contributory factors in outbreaks of Legionnaires' disease. Lasted updated in June 2017 the "European Technical Guidelines for the Prevention, Control and Investigation of Infection Caused by Legionella species" state that organisations should:


regularly review management & communication procedures;


assess the competency of those who have been appointed to undertake risk assessments and other control measures;


periodically review competency assessments.
Competency assessments & reviews should include the following checks:
Has training been provided to a standard that ensures that tasks are carried out in a safe and technically competent manner?


Has refresher training been provided and records of all initial and refresher training been kept up to date?


Has knowledge of the water system, management procedures & control measures been established through dialogue (e.g. informal interview)?


Managers can also arm themselves to navigate the pitfalls of water safety management by attending a quality training course. Training should not only list the requirements of the various legislation and guidance but also provide a practical approach to the subject. The process of risk assessment and review is one example of an area that is often misunderstood leading to poor management decisions, we discuss this further in tip three.
Two: Independent Advice


The Management of Health and Safety at Work Regulations state that organisations should have access to competent health & safety advice. If the required subject knowledge and/or level of competence does not exist within the organisation, then duty holders may seek to employ a specialist adviser to contribute towards overall health & safety management.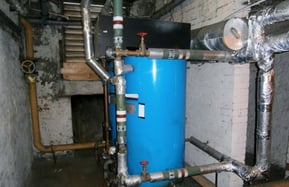 Advisers should be able to demonstrate impartiality and integrity and be able to demonstrate sound reasoning for any proposed course of action. An independent adviser may assist with the risk assessment and/or act as an auditor to monitor effectiveness of the organisation and the performance of any contracted service providers without the competing influence of commercial interests, workload or internal politics.
At the Water Hygiene Centre we often hear stories about organisations who have been given inappropriate advice in order to upsell additional services such as unnecessary sampling or water treatment services. Click here for more information on when sampling is required.
Three: Risk Assessments
A good risk assessment will underpin the control scheme by correctly identifying and evaluating the risks from Legionella bacteria. Choosing your risk assessment provider carefully could save money, time and effort through potentially 'hidden' savings:
Avoidance of unnecessary remedial work through application of a robust risk evaluation system;


Identification of opportunities to significantly reduce or even eliminate ongoing risks e.g. where a storage tank could be removed rather than cleaned and disinfected;


Collection and provision of information that feeds logically into the written scheme or water safety plan.
In summary, choosing a risk assessment that incorporates genuine risk evaluation and prioritisation of actions can assist with long-term budget control. In our previous blogs we have discussed what a Legionella risk assessment should include and what makes a good risk assessor.
Four: Water Safety Plan – be proactive
Managers should formulate a plan for water safety management, sometimes known as a "written scheme". The Health & Safety Executive's HSG274 Technical Guidance stipulates that such a scheme should include the following details:
Purpose & scope;
Risk assessment;
Management structure, allocation of responsibilities, training and communication pathways;
Up-to-date schematic plan showing the layout of the system(s) and its location within and around the premises;
Correct and safe operation of the system;
Precautions in place to prevent or minimise risk associated with the system;
Tests, inspections & checks to be carried out;
Remedial action to be taken in the event that the scheme is shown not to be effective;
Health and safety information;
Incident plans for situations such as major plant failure, high levels or repeat detection of legionella bacteria, an outbreak of legionellosis.
This water safety plan will be the organisation's guide to successful water safety management.
Five: Audit – don't be complacent
Finally, reviewing the effectiveness of the management arrangements and control measures in place is an essential part of successful water safety planning. This often over-looked part of the process is the key to the ongoing effectiveness of the management system.
A regular audit can provide assurance that risks are under control and may also identify opportunities to improve effectiveness or efficiency.
An audit closes the circle providing the link between what we have in place and the goals we set out to achieve.

How successful is your water safety management? Water Hygiene Centre can help.
Editors Note: The information provided in this blog is correct at date of original publication - May 2019.
© Water Hygiene Centre 2019