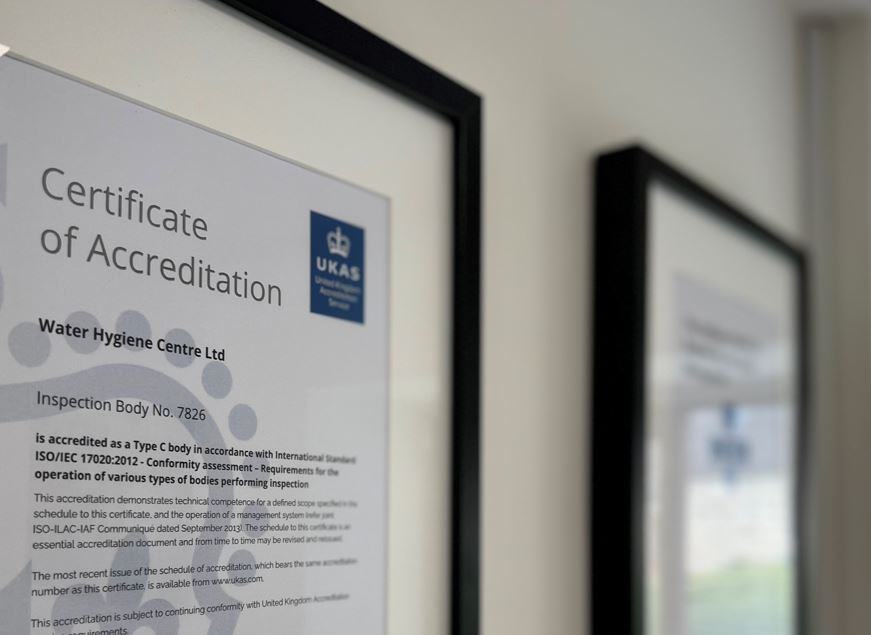 The objective of this article is to provide a more detailed overview of the importance of getting your legionella risk assessment right. There are a variety of types of risk assessment, it is important your risk assessment is carried out professionally and correctly in accordance with HSE guidance.
In this article you will find:
What is the difference between a legionella

and a water risk assessment?
What a legionella risk assessment must include...
Legionella risk assessment frequency
The main differences between a legionella and water risk assessment
Mistakes to avoid in a legionella risk assessment
The importance of suitable and sufficient legionella training
Legionella in healthcare organisations
Legionella news: HSE investigation
Editors Note: The information provided in this blog is correct at date of original publication - October 2018.

© Water Hygiene Centre 2019