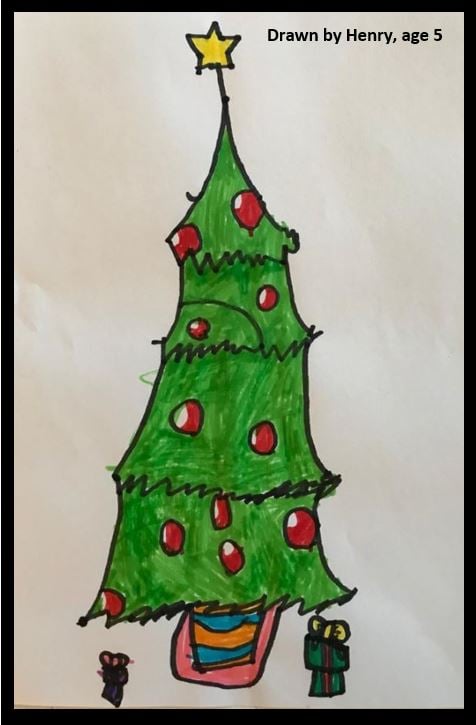 As 2020 finally draws to a close and the festive season is now upon us, we would like to share with you some Christmas cheer with a hand drawn card by our very own Managing Directors nephew, Henry, age 5.
Keeping with our tradition, by not purchasing Christmas cards, we are not only helping to continue to reduce our carbon footprint but also supporting three well worthy charities chosen by members of our team.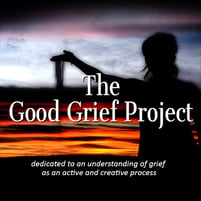 Founded by Jane Harris & Jimmy Edmonds, The Good Grief Project was set up in memory of their son Josh who unfortunately died aged 22 in an accident while travelling in South East Asia.

We are delighted to support them for the 2nd year running, whilst they work with families grieving after the untimely death of a loved one, particular the death of a child.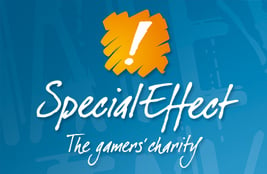 For the 6th year running we are supporting SpecialEffect, one of our neighbours here at Cornbury Park, who use specialist technology ranging from modified joy pads and eye-control to enhance the quality of life of people of all ages who have severe physical challenges, whether as a result of a disability, traumatic injury or debilitating illness. They put the fun and inclusion back into the lives of people with physical disabilities. Click here to see their amazing work with Benjamin.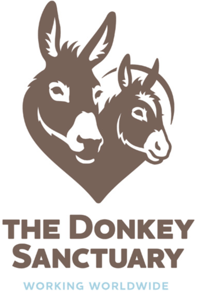 Donkeys and mules contribute so much to humankind all over the world, working tirelessly to prop up entire communities. But many are suffering and need our help right now.
As well as giving a home to donkeys at their sanctuaries and assisted therapy centres, The Donkey Sanctuary actively seek to re home donkeys with families, schools and other institutions.
We are proud to support another great cause.
We hope our donation can help to make a difference to those in need.
Merry Christmas and a Happy New Year from everyone at the Water Hygiene Centre.
© Water Hygiene Centre 2020