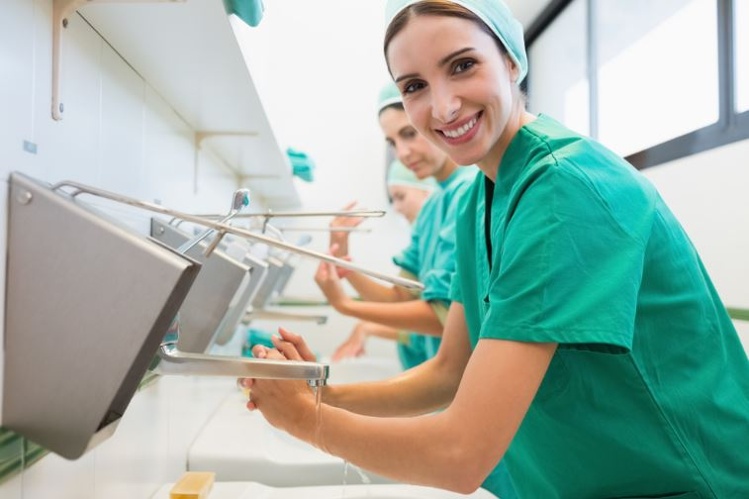 The title 'Authorising Engineer [AE]' is not new and has been in use for some time in industry where high risk activities require a competent person to oversee and provide assurance in respect to the adequate implementation of rules and procedures.
What can the Authorising Engineer [Water] provide?
As defined within HTM00 and HTM04-01 [plus the versions of the guidance issued in Wales and Scotland] the role of the Authorising Engineer [Water] depends on the service specialism but in general the AE:


Acts as an independent professional advisor;
Acts as an assessor and makes recommendations for the appointments of

Authorised Person

(s) plus

Responsible Person

(s) and Deputy Responsible Person(s);
Monitors the performance of the service;
Provides an annual Water Hygiene

Audit

to the Designated Person;
Will remain independent from the organisation and its operational structure, especially in regard to the audit process.
For an AE to be effective they should be independent of the organisational management structure. This is so that they can comment constructively on the performance of the service without prejudice.

Each organisation should consider whether an AE [Water] is sufficiently independent of direct benefits from the sale of additional services; whether these be physical measures or inspection and testing services.
AE [Water] services are provided in a commercial environment and very few individuals, if any, can claim absolute independence. It is down to the organisational management to satisfy themselves that their chosen AE [Water] is free from inappropriate bias.


The AE is an integral member of the Water Safety Group, this is a multi-disciplinary group formed to oversee the commissioning, development, implementation and review of the Water Safety Plan. With this in mind the AE [Water] is available to help all departments with their understanding of the risks and the control measures in place, although in most cases we work closely with the Estates Teams it is not one team that looks after the full system.
In our experiences there are times where clarification on guidance is required, be it with the monitoring parameters or frequencies or the materials of construction. Having the AE [Water] being independent also means that they are able to ensure that we learn the lessons from other organisations/projects to ensure we don't repeat the errors of others.


So, do you need an Authorising Engineer? If you have a risk control structure that complies with the healthcare guidance then Authorising Engineers are named as part of the Water Safety Group. If however you do not work in a healthcare environment then you may decide to adopt the model of the Water Safety Group even if the guidance doesn't cover the environment you find yourself in.
If you have questions regarding the issues raised above or you would like to speak with one of our consultants please click here to get in touch.


Editor's Note: The information provided in this blog is correct at date of original publication – May 2021


© Water Hygiene Centre 2021