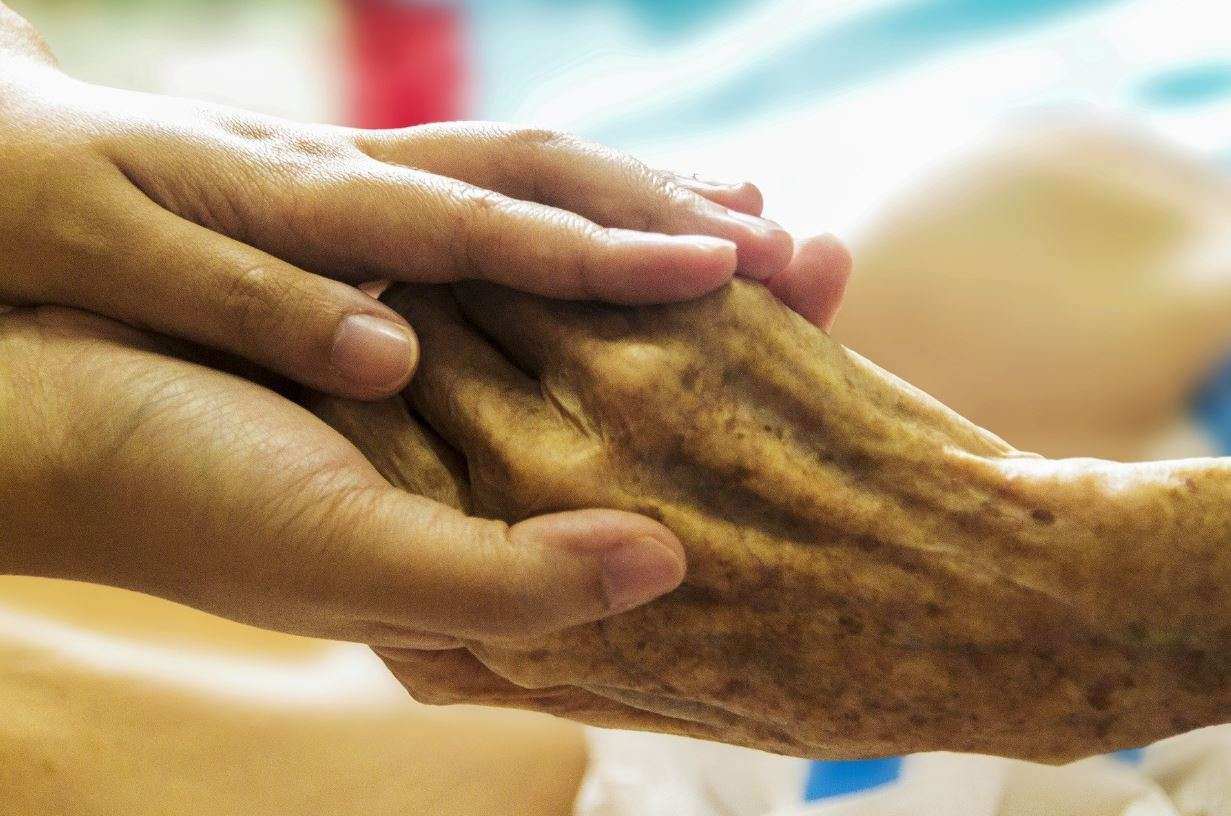 In order to determine an appropriate and proportionate control strategy for the safe management of waterborne bacteria such as Legionella species (spp), it's prudent to understand the differences between managing healthcare and non-healthcare estates.
Hospices provide care from the time in which a terminal illness has been diagnosed until end of life by working with a number of different health professionals – securing National Health Service (NHS) funding and charitable donations in order to facilitate this care.
Health services providers such as companies, charities, NHS Trusts and local authorities must register with the Care Quality Commission (CQC) in accordance with the CQC (Registration) Regulations (2009). The CQC independently regulate all providers of regulated health and adult social care activities in England to ensure that accepted quality standards are adhered to and that health estates are 'fit for purpose'.
Regulations
Health estates are assessed against a set of legal requirements and governance standards – the associated principles of health and safety are enshrined within the Health and Social Care Act 2008 (Regulated Activities) Regulations 2014 and specifically Regulation 12(2)(h) and Regulation 15 of the Act. Failure to comply with the aforementioned 'Registration' or 'Act' is an offence and as such the CQC have 'enforcement powers' to ensure compliance to accepted standards. Such enforcement powers include; issuing time-defined warning notices, prosecution and cancelling a provider's registration – removing its ability to provide regulated activities.
HTM04-01
The HTM 04-01 seeks to set out the standards for water safety within health estates by acknowledging within its three parts (A, B and C) the regulatory requirements of the Health and Social Care Act as well as the role of the Health and Safety Executive (HSE) for the safe management of health estates.
ACoP L8 and HSG274
This is particularly noteworthy as the HSE are typically associated with enforcing water compliance standards in accordance with the approved code of practice (ACoP) L8 and associated technical guidance HSG 274 Parts 1, 2 and 3; which are typically indicated for shaping non-healthcare water compliance governance. However, the HSE will take the lead in relation to enforcement responsibilities regarding Legionella incidents – in accordance with the memorandum of understanding between the CQC Commission, the HSE and local authorities in England.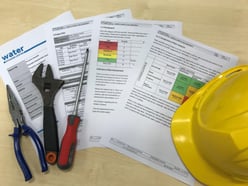 Therefore, when developing water safety governance (i.e. a Water Safety Plan and Legionella Risk Assessments) for the safe management of 'health estates' such as hospices, it would be prudent to acknowledge the practical and prescriptive guidance set out within both HTM 04-01 and ACoP L8 HSG274 to ensure adherence to established standards and compliance to associated health and safety law.
Finally, whilst it's worth noting that following such guidance is not mandatory, if an organisation chooses not to follow this guidance when controlling Legionella and other waterborne pathogens then demonstrable evidence will be required that an equivalent or better level of compliance has been achieved. As such, compliance with these guidance notes and associated regulations and standards should be considered the minimum requirement in order to suitably adhere to the requirements of the referenced health and safety law!
If you have questions regarding the issues raised above or you would like to speak with one of our consultants please click here to get in touch.
Editors Note: The information provided in this blog is correct at date of original publication - April 2020.
Image by truthseeker08 from Pixabay
© Water Hygiene Centre 2020