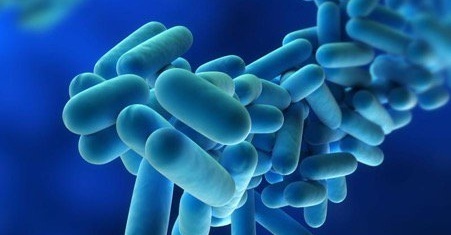 Case Study: Royal Cornwall Hospitals NHS Trust (RCHT) improves the approach to assess the need for completing legionella risk assessments.
The two-year risk assessment review frequency, outlined by the HSE, was removed from guidance in 2013 which meant the process for reviewing legionella risk assessments needed to be re-established.
There are now six criteria within the HSE's 'HSG274 Part 2' which detail 'changes' that could impact the validity of the current risk assessment and therefore creates a need to develop a new risk assessment. The RCHT achieved this successfully and are now better positioned to identify when legionella risk assessments are needed in the future.
The RCHT is a leader in the provision of specialist care services in Cornwall and the Isles of Scilly. They are responsible for 430,000 people across three main sites, with approximately 750 beds. With this number of individuals in their care, it is imperative that their approach to water hygiene is to the highest standards.
In this case study, you will understand, in more depth, the need for a change in the method of identifying when legionella risk assessments are required and discover the outcome and benefits of the solution that has been developed.
Contents of the case study:
The challenge

The solution

The results

The benefits

The outcome

The background of the case study

Information about the Royal Cornwall Hospitals NHS Trust

Access to our free risk assessment review tool
Editors Note: The information provided in this blog is correct at date of original publication - October 2018.
© Water Hygiene Centre 2019