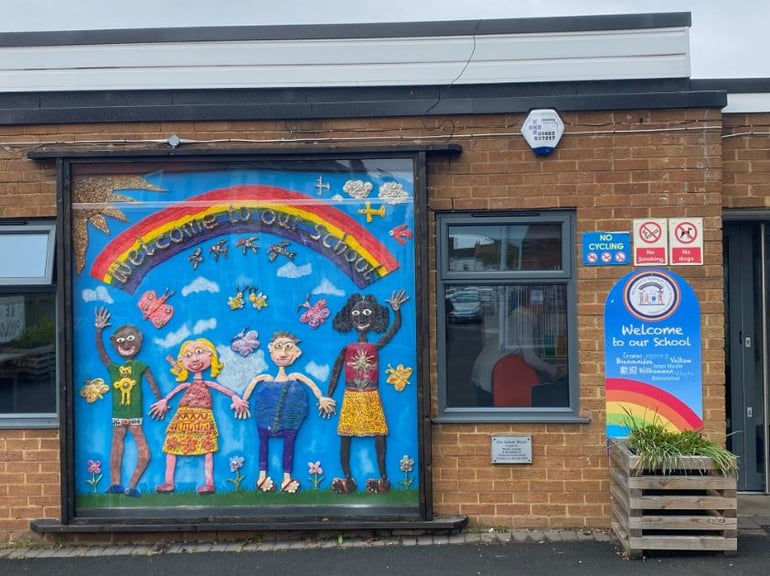 For this Blog, we will primarily be talking about water safety; i.e. Legionella preventative maintenance or carrying out Legionella risk assessments.
Water Hygiene Contractors
Schools, like any other organisation, be they domestic or commercial will at some point require the services of an external contractor. This may be to undertake routine maintenance/PPM works or dedicated project works due to refurbishments or new buildings being constructed within school boundaries. Contractors may be based on site, visit occasionally for maintenance works, or "one-off" visits to complete project works.

Approved Contractor List
Works that are ordered on behalf of a school will normally only be given to a contractor that is on the local authorities' Approved Contractor list, more specifically they must be competent in works that they will be undertaking, for example, Legionella risk assessments or Legionella/water hygiene preventative maintenance. The school needs to identify all aspects of the work they want the contractor to do and need to consider the health and safety implications of the job they want to be done.
Contractor Competence
Schools must recognise and implement the first step to successful management of health and safety, which is competence. Determining the competence of all those involved is an absolute duty, failure to do so could lead to prosecution in the event of an incident or accident.
There are many ways to source an appropriate contractor, this could be through recommendation from another establishment, through professional trade associations, and the local authority policy(s) on selecting contractors to work on education sites.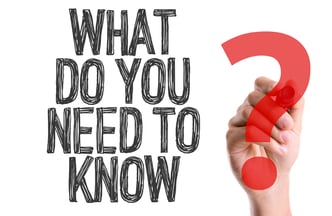 To seek reassurance that a contractor is competent to carry out the work they have been requested to undertake; background checks are essential. Assessing competence is far from easy. Most of the time the Local Authority or school must make judgements based on information provided in the form of a contractor's response, for example, from a questionnaire.
The following are examples of checks that could be made:
Evidence of experience of the type of work required to be done;


Health and safety policies and practices are all in place and documented;


Recent health and safety performance (accidents and/or prosecutions);


Health and safety or job-specific qualifications and skills;


Selection procedures for sub-contractors;


Health and safety training and supervision provided;


Membership of a relevant trade or professional body (e.g., Legionella Control Association (LCA), WaterSafe);


The Contractor is on the Council's 'approved list'.
Other Considerations
Before the commencement of work, a 'pre-contract' meeting should be held at which, all arrangements are finalised, and each party allowed to raise any last-minute queries and to introduce key members of staff.
It may be worthwhile to reinforce all the health and safety issues, including site rules that have been addressed in the earlier stages. Such a meeting may provide an opportunity to review the method statements and risk assessments prepared for the works or project in hand.
When contractors are working on-site, several practical arrangements may have to be given due consideration. This may include:
The use of Permit-to-Work systems (working on domestic hot & cold-water systems);


Site rules that are required to be adhered to (e.g., identification, sign-in etc);


Site access and security (including vehicle movement and parking);


Material/equipment storage (including waste materials);


Emergency procedures including evacuation and first aid arrangements;


Enhanced DBS checks – This is a must-have in schools!
A member of staff should be nominated as the person responsible for Contractors (for example, the admin' Officer or Site Manager). It is to this person to whom a contractor will report both before work commences on site and once it is completed.
They should also review the standard of the works being delivered regularly to ensure any problems or omissions identified are rectified at the earliest opportunity.


Conclusion
The duty to ensure cooperation between all parties involved in working with schools is absolute, if a contractor is working on the school, you must ensure they are working safely and you must liaise with them through all stages of the work.
Ensuring the competency of a contractor to carry out water hygiene duties and preventative maintenance in your school is your responsibility. All local authorities will have a Policy or Safety Code for contractors working on education sites, to assist you, which must be followed. Following the guidance as discussed above will ensure you have done everything "reasonable, foreseeable and practical" when selecting a contractor to work within your school. If you are still unsure or not comfortable in assessing a contractor's competency to carry out works in your school, the Water Hygiene Centre will be more than happy to assist. If in doubt, please ask!
If you have questions regarding the issues raised above or you would like to speak with one of our consultants, please click here to get in touch.
Editor's Note: The information provided in this blog is correct at the date of original publication – March 2023.
© Water Hygiene Centre 2023