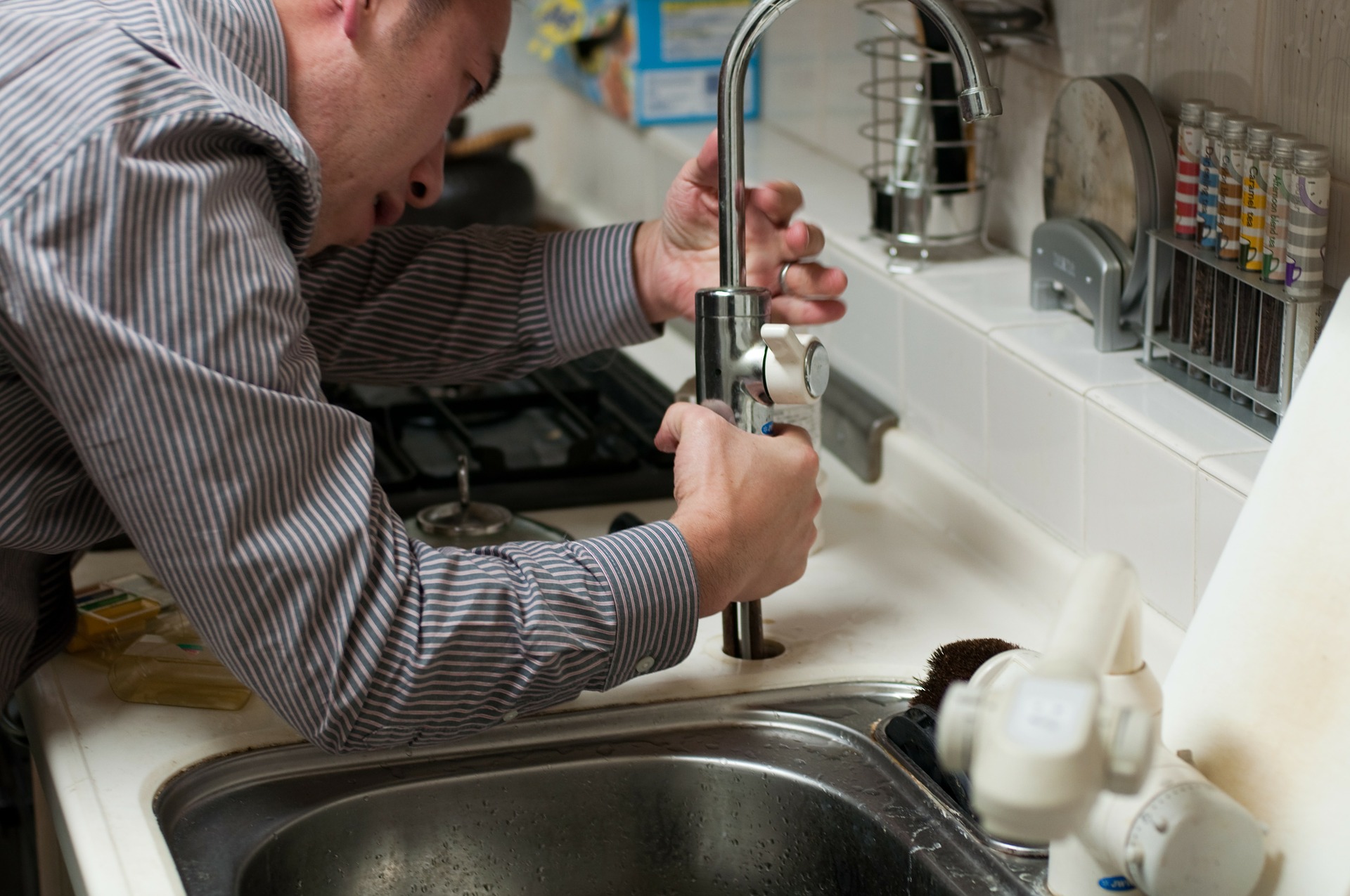 In recent months there have been several news stories that have highlighted problems caused by the use of non-approved plumbing materials, failing to check the competency of those working on water systems and the consequences for those that do not comply with the legislation.
In one instance, a kitchen fitter was found guilty of using lead solder to make joints in water supply pipework and he did this despite the well-publicised health risks and the fact lead pipework and solder products have been banned for over 30-years. The other report provides details of an incident in which a closed heating system was incorrectly connected causing contamination of a primary school drinking water supply.
These reports draw attention to the difficulty facing regional water undertakers, who are tasked with enforcing the applicable regulations, and who reiterate the 'prevention is better than cure' approach by recommending the use of WaterSafe registered plumbers.
The applied water quality standards in the UK, are currently derived from the European Union (EU) Drinking Water Directive and, whilst overall compliance with drinking water quality standards is good (99.96% in England and Wales last year), the Drinking Water Inspectorate's "Drinking Water 2016" annual report for drinking water in England remarked on the number of all the samples from consumer taps that failed drinking water quality tests:
"While not all failures detected in tap samples are due to consumers' plumbing, just over 24% of failures in 2016 were attributed to consumers' domestic systems."
The Water Supply (Water Fittings) Regulations and Water Supply (Water Fittings) (Scotland) Byelaws require that a water fitting should not cause waste, misuse, undue consumption or contamination of the water supply and must be 'of an appropriate quality and standard'. Problems that may be caused by poor plumbing practices, incorrectly connected pipework or inappropriate fittings and concerns include:
Leakage;

Leaching of metals (e.g. lead);

Increased microbiological activity, including the possible presence of pathogenic organisms;

Back-contamination of the water supply or other parts of the system

.
What needs to be done?
When instructing individuals to work on water systems, those in position of authority such as Head of Estates, Property Managers, Scheme Managers, Head of Projects / Capital Team [who are most likely to be the Responsible Person [Water] or Authorised Person [Water]] must do enough to ensure that all fittings and materials used in the construction / alteration of domestic hot and cold water systems are WRAS (Water Regulations Advisory Scheme) approved and the individual is suitably trained and competent.
Despite the regulations and ease of access to a surfeit of guidance, stories of problems with new domestic water installations are far too common. The list below details some precautions that should be taken to minimise the risk:
Water Safety Plan / Written Schemes – permit only the use of WRAS (Water Regulations Advisory Scheme) approved materials and stipulate that works are completed by WaterSafe registered plumbers;

Procurement – do not allow the purchase of non-approved materials within your organisation (… and check the stores to get rid of any existing non-compliant materials and fittings);

Specifications – ensure that the need for approved plumbers and approved materials is included in the specification for the works / project;

Check individual plumbers and other installers qualifications and accreditations, not just the company;

The Authorised Person [Water] should complete regular inspections during and after completion of the work to ensure that standards are maintained throughout the installation;

Notify the water undertaker about new installations and modifications [post completion of the work by an approved plumber]. If the work is not going to be completed by an approved plumber the Responsible Person [Water] / Authorised Person [Water] must inform the water undertaker prior to commencement of any work and work with them to ensure that design and installation meet the appropriate standards;

Stand firm, insist that errors are corrected and do not accept sub-standard installations.
For more information about Water Hygiene Centre and our independent advisory services click here.
Editors Note: The information provided in this blog is correct at date of original publication - July 2018. Image thanks to fran1 from Pixabay
© Water Hygiene Centre 2020