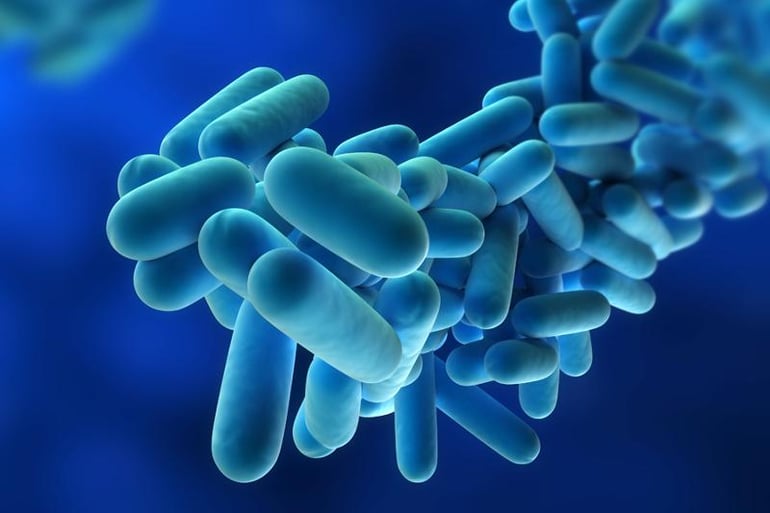 Do you know your PsA from WSP? Do you know your LD from your LP? Surely water safety is about having lifeguards sat around swimming pools?
The objective of this guide is to outline what water safety means and what it may include. The context we can then start to explore is how someone who has responsibility for water safety can proactively manage water safety, and what could happen when things go wrong.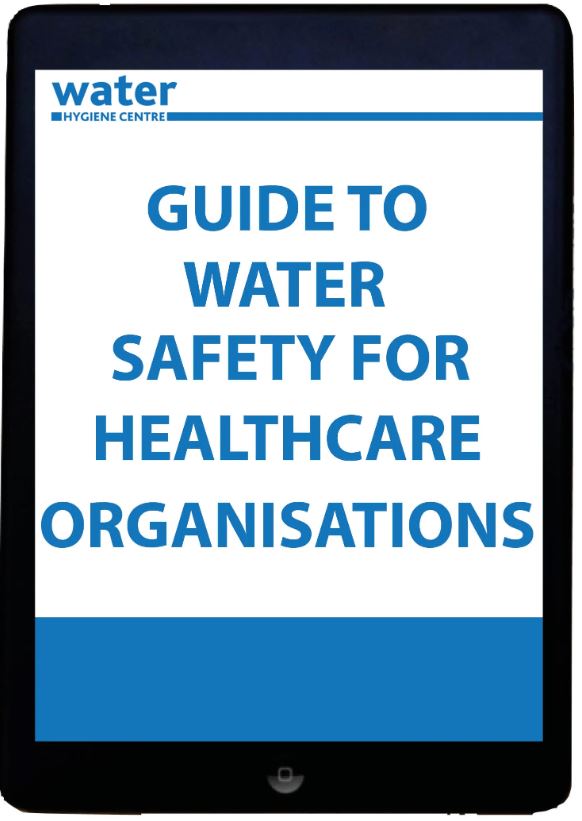 In this guide you will find:
What are 'waterborne pathogens' (Legionella, Pseudomonas aeruginosa, Stenotrophomonas maltophilia, Tuberculous Mycobacteria) and where the evidence they are a concern is

Recent stories from the media

What the guidance on water safety is and where to find it

How to implement the guidance on water safety
Editors Note: The information provided in this blog is correct at date of original publication - August 2017.
© Water Hygiene Centre 2019