There are some interesting occurrences in this picture. The focus being the flow off a calorifier, but what is the grey pipe all about? If you've an idea please use the comment box below to post your answers and we will get back to you shortly.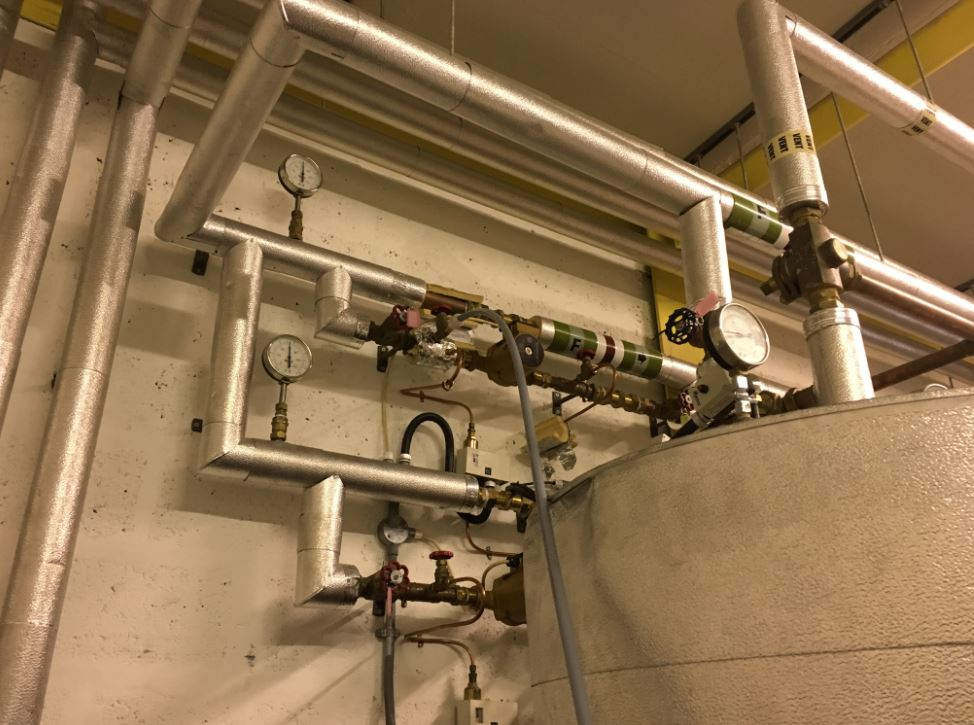 If you would like to subscribe to our weekly water hygiene blogs please click here or follow us on LinkedIn, Twitter or Facebook.
Editors Note: The information provided in this blog is correct at date of original publication - February 2019.
© Water Hygiene Centre 2019