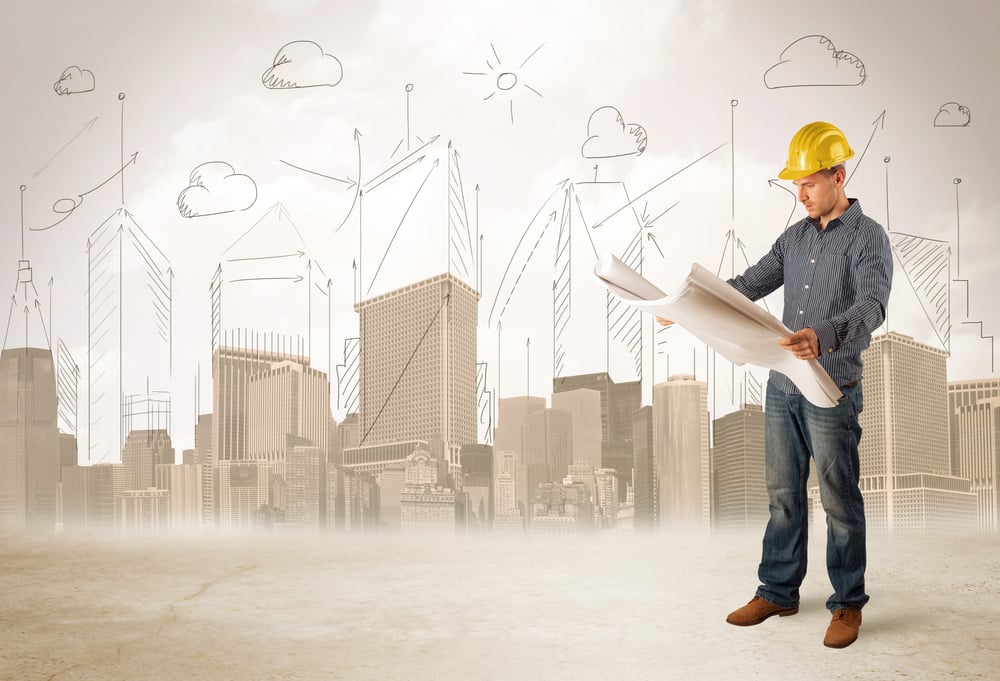 For several years as an organisation, we have worked with Property Management Companies on various projects and our team members have carried out various tasks to support these companies, both prior to joining us and during their time with us. In today's blog, we talk about these relationships and the most effective ways we can provide support.
What is an Authorising Engineer [Water]?
For some people, the name "Authorising Engineer" is a term they are not familiar with or think only applies to a healthcare setting. One of our previous blogs goes into the role of an Authorising Engineer (Water) in greater detail, but in short, the definition is taken from the healthcare guidance. An Authorising Engineer (Water) is in post to provide independent advice on water-related risks, make recommendations on relevant appointments, carry out audits to give assurances to the board and provide additional support, as required, depending on the plant items installed and the people who may be exposed.
We are seeing a trend where more and more non-healthcare organisations are using the Authorising Engineer (Water) as a form of best practice for water hygiene management. To ensure our impartiality, we do not offer to carry out any of the pre-planned maintenance or remedial works at the site, this allows us to view the risks as they are without any bias into further works or remediation. This approach is what has led us to have these long-standing relationships. So what is it we actually do?
We can help your organisation to develop your specific policies based on your structure, roles and responsibilities, and the way in which you intend to keep systems safe for people to use. From there we can support you to create or update a Water Safety Plan. This is the organisation's overall plan on how they intend to manage water safety and includes sections on management control, design criteria, risk assessment management, method statements for the tasks to be completed, emergency action plans, logbook definitions/content & record-keeping systems and details on the compliance information that will be reviewed as part of various audits.
Where you intend to appoint a sub-contractor to help with the delivery of the pre-planned maintenance work, we can help you develop your specification for tenders to ensure only suitable companies and competent people are used. For impartiality reasons, we would not be involved in the decision-making process into which contractor(s) is successful, but we would help ensure that the important factors have been considered to allow you to make the right appointment.
Once you have implemented the Water Safety Plan then we can attend regular meetings to review site compliance data (Pre-Planned Maintenance completion rates & how specification results have been managed, updates on how the Risk Assessment remedial works are progressing to resolve the issues identified and updates on the completion of outstanding actions from any audits that have been carried out). We recommend having a Water Safety Group with regular meetings as the ideal structure to manage this but may not be in place for most property management companies and their clients. An annual water hygiene audit of management system performance is a major component of the work we do as Authorising Engineers. These are designed to focus on specific areas, rather than auditing every property/service and they look for trends where the systems are being managed safely or where current policies and procedures have not been followed which may increase the risks to those using the systems.
Additionally, we are frequently involved in the appointment process for Responsible Person(s) and Authorised Person(s) through our appraisal process. This process allows some recorded measure to be made on the ability / competence of those being proposed by your organisation and whether they understand their role as it relates to water and have enough technical knowledge to be able to discharge their duties. If we are assured that they can do so, then we would write a letter of recommendation that the organisation makes this appointment, and we would recommend when a review should be carried out.
If you have questions regarding the issues raised above or you would like to speak with one of our consultants, please click here to get in touch.

Editor's Note: The information provided in this blog is correct at the date of original publication – January 2022.

© Water Hygiene Centre 2022