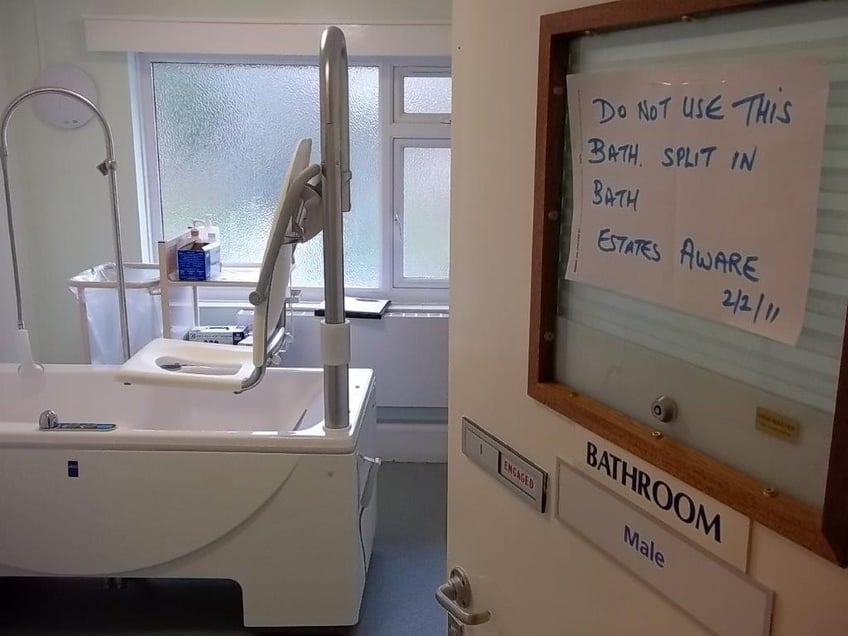 Carrying out risk assessments in your hospital is vital for preventing outbreaks of illnesses such as Legionnaires' disease, and can provide additional information about avoiding contamination of the water system. As a result of such risk assessments, remedial action may be recommended that will help reduce the degree of risk associated with your water systems. Many hospital Estate Managers feel tempted to use the same company to carry out both the risk assessment and the associated remedial actions. Though, it may appear this approach makes your operations more streamlined, by employing the same company to deliver the risk assessment and deal with the associated remedial process, it is not the best idea. Rather, it is important to commission independent risk assessments completed by an accredited company that are separate from providing remedial work when managing water safety in hospitals [and other types of organisations too.]
The issue of bias
As an Estates Manager, you would have agreed a fixed price with a company for the provision of the risk assessment. However, when it comes to the completion of remedial work, the amount of work that a company is paid for will depend on the extent of remedial work that is required. So, if the risk assessment indicates that no remedial work is required, then you as an Estates Manager will not need to pay a penny. The reality being, the risk assessment will recommend remedial work. In order to reduce risk and demonstrate proactive risk management, you will then have to start paying for these actions to be completed by a company, whether a few recommendations or many recommendations. Having the same company carry out both the risk assessment and the remedial work clearly raises the possibility that the risk assessment will be biased or impartial. The company may make recommendations for unnecessary remedial work in their risk assessment, knowing this remedial work will be undertaken by themselves unquestioned. This is commonly experienced when assessing the condition of a cold water cistern, does it really require cleaning annually?. For this reason, separate companies should be commissioned by you to deliver an independent risk assessment by an accredited company on the one hand, and the remedial work completed by a separate company, on the other hand, ensuring impartiality and non-bias recommendations.
Conclusion
To be transparent about this approach of commissioning independent risk assessments from the very start of any risk assessment process ensures all interested companies understands you as an Estates Manager can see the potential for 'bias' existing along with unnecessary additional costs. In summary, the company commissioned to deliver the independent risk assessment and has no vested interest in remedial work will provide a balanced and more objective assessment.
Editors Note: The information provided in this blog is correct at date of original publication - June 2017.
© Water Hygiene Centre 2019